Welcome to
Signature Bathroom & Home Renovations
Servicing ALL Adelaide Suburbs
Signature Bathroom & Home Renovations Adelaide, and sister company Signature Bathrooms represents the experience and excellent track records of owner Joe Mignone. With over 20 years experience you can be sure your project is in the safest hands you will find. You only need to read through the glowing testimonials pages to be reassured that by trusting the Signature group with your renovation or building project, you will receive competitive pricing, strict adherence to agreed timeframes, total care in protecting your property during the process – and all while maintaining the highest quality of workmanship.
Whatever size your project, you can do no better than to deal directly with owner Joe for a preliminary conversation. Take advantage of our vast experience and knowledge, and begin your Signature journey, where you can rest assured you will always be kept completely up to date with progress and made to feel part of the experience.
Design and Style To Suit Any Requirements
Signature Bathroom & Home Renovations is a locally-owned and operated business that focuses on quality. Our aim is to take stress out of your renovations project, whether it be a simple bathroom makeover or home alteration, we got you covered. We cover both domestic and commercial building renovations.
We have been providing quality built  bathrooms and home renovations for many years with a focus on pride, passion and perfection in everything we do.
Signature Bathroom & Home Renovations is one of Adelaide's leading one stop home renovations specialists offering high end and quality bathroom, kitchen, and home alterations.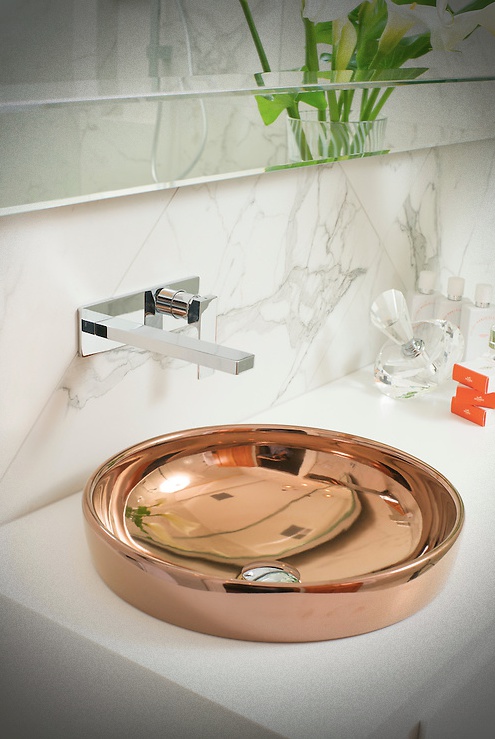 What Makes Us Different?
Signature Bathroom & Home Renovations Adelaide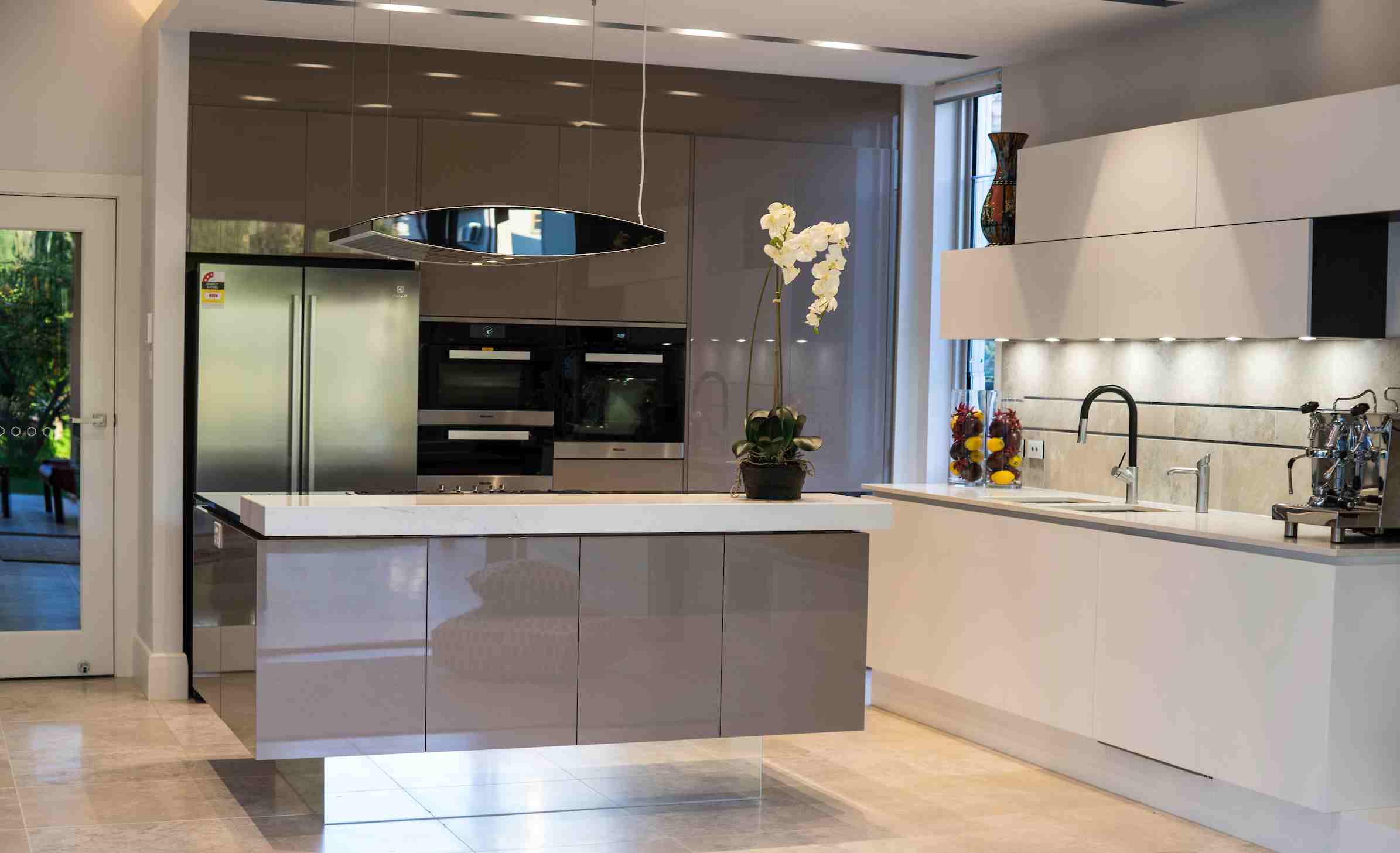 South Australian Owned and Operated
Signature Bathroom and Building Renovations is a South Australian owned business. Our reputation has been built on quality, reliability and professionalism.
Fully Licensed and Insured Builders
We are a team of highly qualified and fully licensed builders with over 20 years combined experience in the building industry.
Customer Satisfaction Guaranteed
We pride ourselves on offering every single customer the highest quality service from start to finish.
Quality Design + Professional Builders
At Signature Bathroom and Home Renovations, we understand that the decision to renovate your home is an investment on your property. We have been providing quality custom design bathrooms, kitchens and home additions and we treat each project as it is our own.
Our renovation design will add a great value and comfort to your property.
Contact us today to arrange a no-obligation consultation.