Bathroom Renovations St Peters
Time for renovation? Signature Bathroom Renovations St Peters understand that any renovation is huge undertaking. It can be stressful at times and very costly when things don't go according to plan.
If you need bathroom renovations in St Peters that will give you the bathroom you have dreamed of, Signature Bathrooms are the number one choice.
Welcome to Signature Bathroom and Building Renovations.
With over 20 years combined experience in the building industry, we have been turning dream bathrooms and home renovations into reality. 
Signature Bathroom Renovations St Peters are all fully licensed and insured tradesmen and have beautifully designed bathrooms and homes for many years.
We can give you the best bathroom renovation that you have been planning to do.
Whatever the size of your project you will deal directly to the people who will complete your renovation project hassle-free. You can be rest assured that we will keep you inform every step of the way.
FROM SIMPLE BATHROOM REMODELLING TO NEW DESIGN AND HOME ALTERATION – GET IT TOUCH WITH SIGNATURE BATHROOM & BUILDING RENOVATIONS.
WHY CHOOSE US?
Licensed and Experienced Team
Signature Bathrooms are a team of highly qualified and experienced tradies specialising in high-end and quality bathroom and home renovations.
Unbeatable Customer Service
With customer satisfaction and quality finish project in mind, Signature Bathrooms provide 100% customer satisfaction. We offer a clean and tidy, reliable, friendly professional service to all of our customers.
Local Renovation Specialist
We are one of Adelaide's leading one stop home renovations specialists offering high end and quality bathroom, kitchen, and home alterations.
.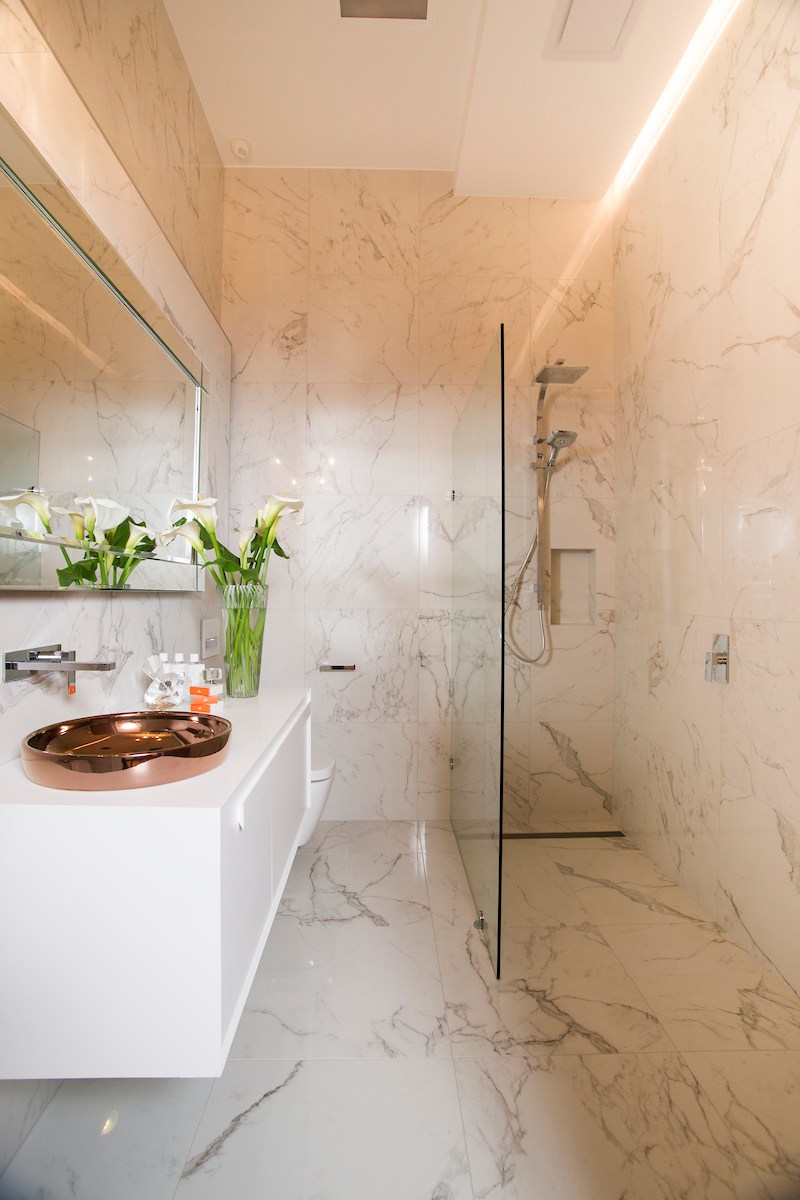 High-End Quality Bathroom Renovations St Peters | Contact Signature Bathrooms Today!
Not sure where to start? We are more than happy to point you on the right direction. Get in touch today and let's start renovating!
Contact Details
Joe: 0417 861 051

ABN: 65 507 419 460 | BLD: 54627 | PGE: 153940
SOME OF OUR FINISH PROJECTS