Bathroom Renovations Prospect
Put your bathroom renovation plan to reality. Signature Bathroom Renovations Prospect provides hasssle-free and quality bathroom renovations in Prospect and the surrounding areas.
We have over 20 years combined experience you can be sure your project is in the safest hands you will find. By trusting the Signature Group with your renovation or building project, you will receive competitive pricing, strict adherence to agreed timeframes, total care in protecting your property during the process – and all while maintaining the highest quality of workmanship.
Bathroom Renovations Prospect | Home Renovations Prospect
Whatever the size of your project you will deal directly to the people who will complete your renovation project hassle-free. You can be rest assured that we will keep you inform every step of the way.
We have the professional design team and building knowledge to assist you to achieve a quality bathroom and home renovation. Signature Bathroom Renovations Prospect can create innovative design solutions for your stunning new bathroom.
Let us help you design & renovate the perfect bathroom for you and your family.
Signature Bathroom & Building Renovations Prospect.
Whether you're a home owner, home builder, property manager, or architect, you will be satisfied by the quality of our work. 
WHY CHOOSE US?
Licensed and Experienced Team
Signature Bathrooms are a team of highly qualified and experienced tradies specialising in high-end and quality bathroom and home renovations.
Unbeatable Customer Service
With customer satisfaction and quality finish project in mind, Signature Bathrooms provide 100% customer satisfaction. 
We offer a clean and tidy, reliable, friendly professional service to all of our customers.
Local Renovation Specialist
We are one of Adelaide's leading one stop home renovations specialists offering high end and quality bathroom, kitchen, and home alterations.
.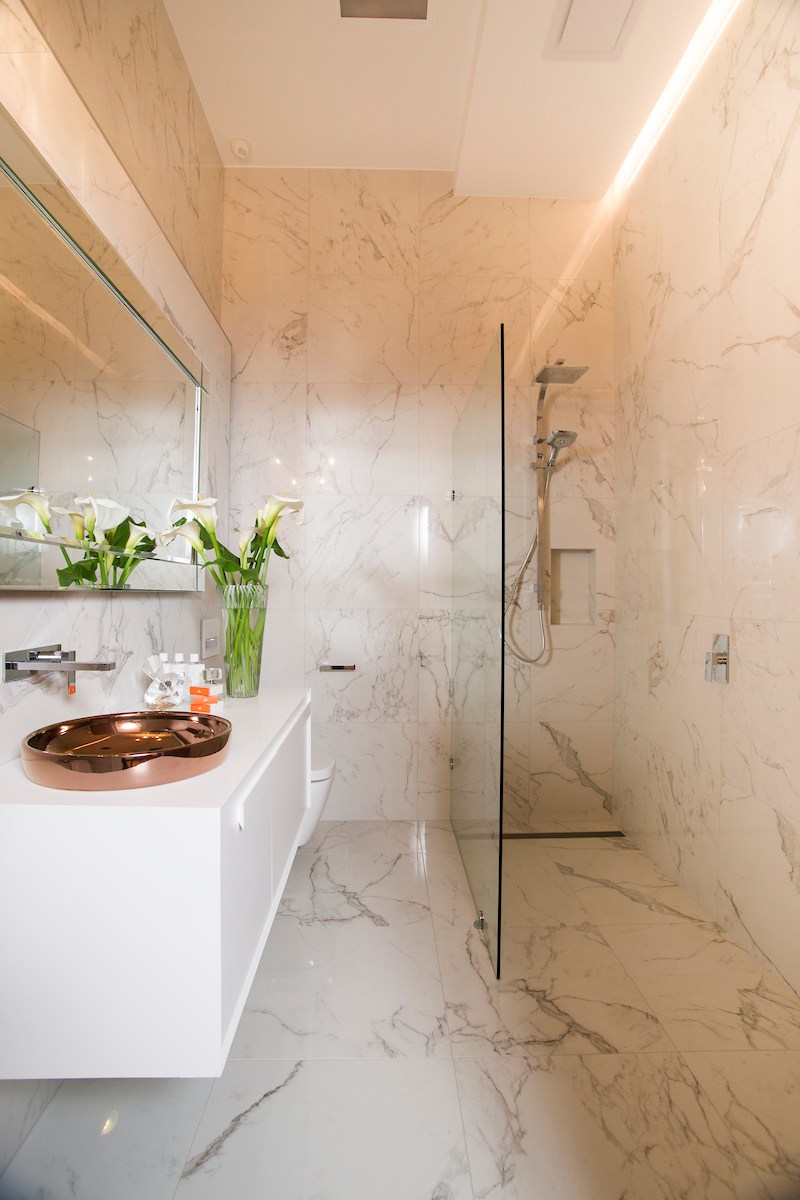 Professional Bathroom Renovations Prospect | Contact Signature Bathrooms Today!
Not sure where to start? We are more than happy to point you on the right direction. Get in touch today and let's start renovating!
Contact Details
Joe: 0417 861 051
ABN: 65 507 419 460 | BLD: 54627 | PGE: 153940
SOME OF OUR FINISH PROJECTS
Your one stop shop for your bathroom renovation project in Prospect and the surrounding areas.
Whether you're adding a new bathroom or renovating one, a remodelled bathroom is a great way to add value to your home. Signature Bathroom Renovations Prospect can help bring your plans into reality, regardless of style or budget. Our vast experience enables us to determine the most cost-effective option for you.